Solley focuses on institutional research without ties to investment banking or proprietary trading. By aggregating unbiased, actionable research, they allow their institutional clients to access a variety of perspectives and investment opinions from one trusted source.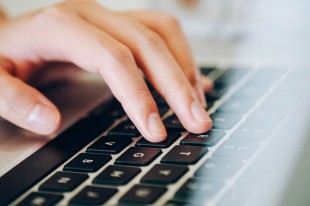 Their experienced sales professionals and research production team evaluate and filter dozens of independent research analysts to create a select group of research partners that best serve their clients.
Each of their analysts has considerable industry experience, significant institutional relationships, a deep understanding of a particular sector, and the ability to deliver proprietary data and insights. Through expanded coverage of conventional and under-followed companies, they provide multiple perspectives and divergent viewpoints across a variety of industry sectors.